About Us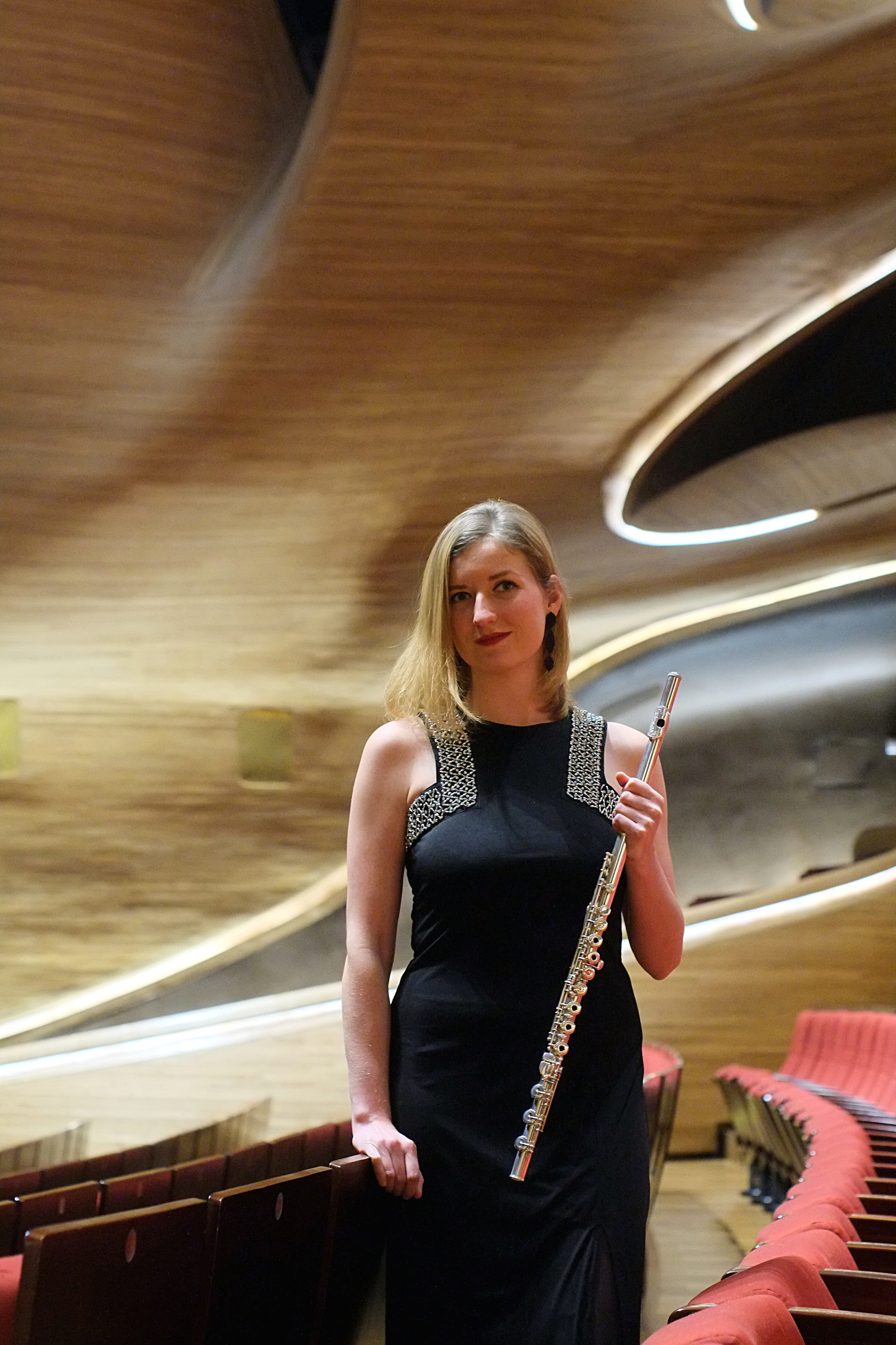 Martina Kuštárová – flute – studied flute at the University of Music and Performing Arts in class of prof. Schmeiser in Vienna. In 2015 she graduated the master studies with honors. She is currently performing in several orchestras, such as the Slovak Philharmonics or the Czech National Symphony Orchestra known also as ČNSO. She performes as a principal flutist under the baton of the Oscar awarded film composer, Ennio Morricone. Martina had a chance to play in many great concert halls around the world. For example the Carnegie Hall – as a principal flutist of The Youth Philharmonic Orchestra. On a four month tour across the USA and Canada with ČNSO and Star trek music, she performed in Madison Square Garden, Los Angeles Pantages Theater and many more.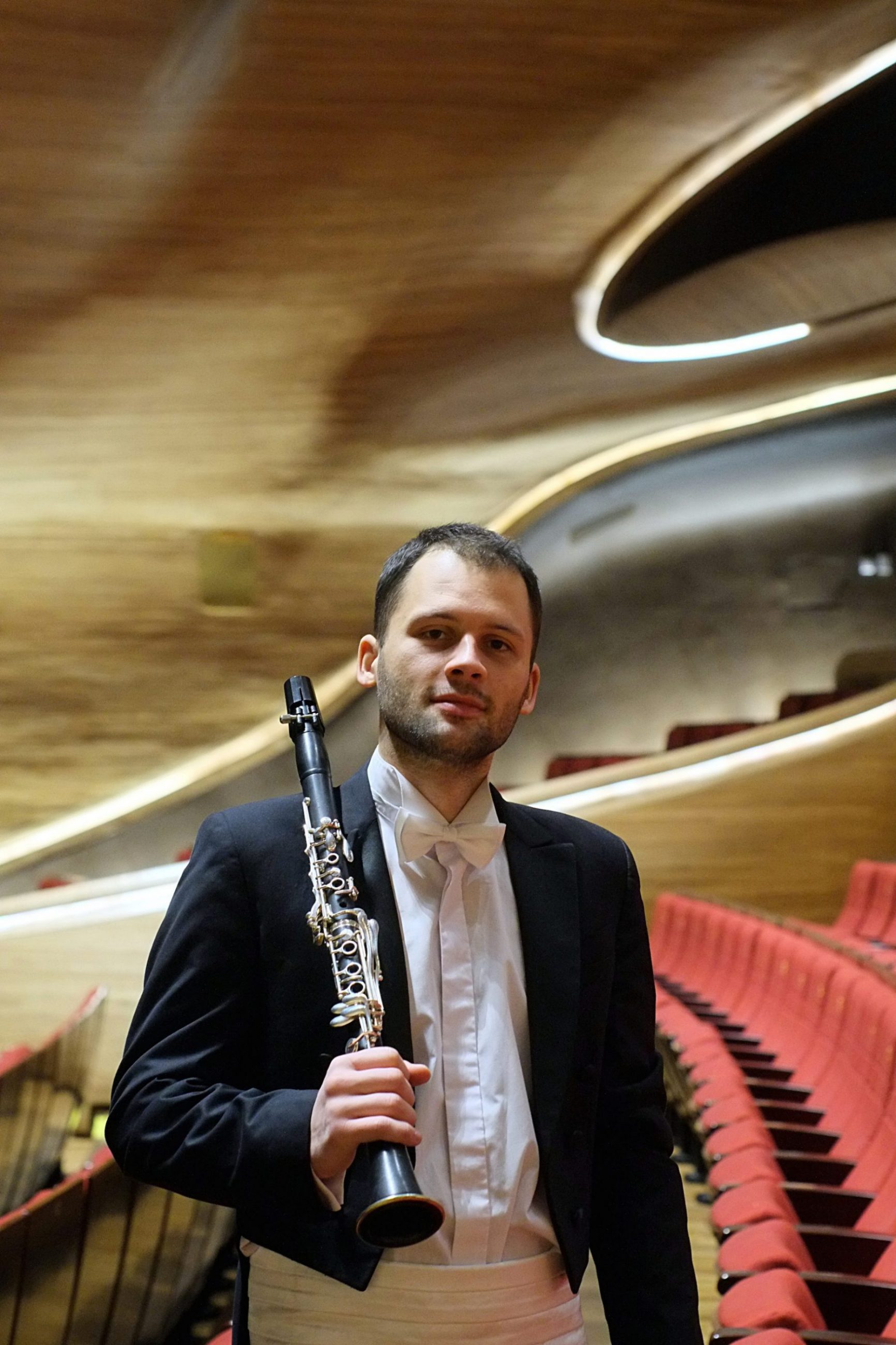 Jozef Kamencay – bass clarinet – finished his master studies at the Academy of Music in Prague. He cooperates with a Prague – based orchestra – the Czech National Symphony Orchestra and he performed concerts with Andrea Bocceli, Anna Netrebko and so on. With Maestro Ennio Morricone and the ČNSO he recorded the music for the Oscar awarded movie The Hateful Eight. The american production of the musical West Side Story selected him as a principal clarinetist for the European tour 2013. So did the Cineconcerts Production for a four month tour across the USA and Canada, Star Trek Ultimate Voyage and the Elvis Presley in Concert – Wonder of You Tour with Priscilla Presley. Jozef plays regularly in the Slovak National Theater, Capella Istropolitana in Bratislava or the State Chamber Orchestra in Žilina.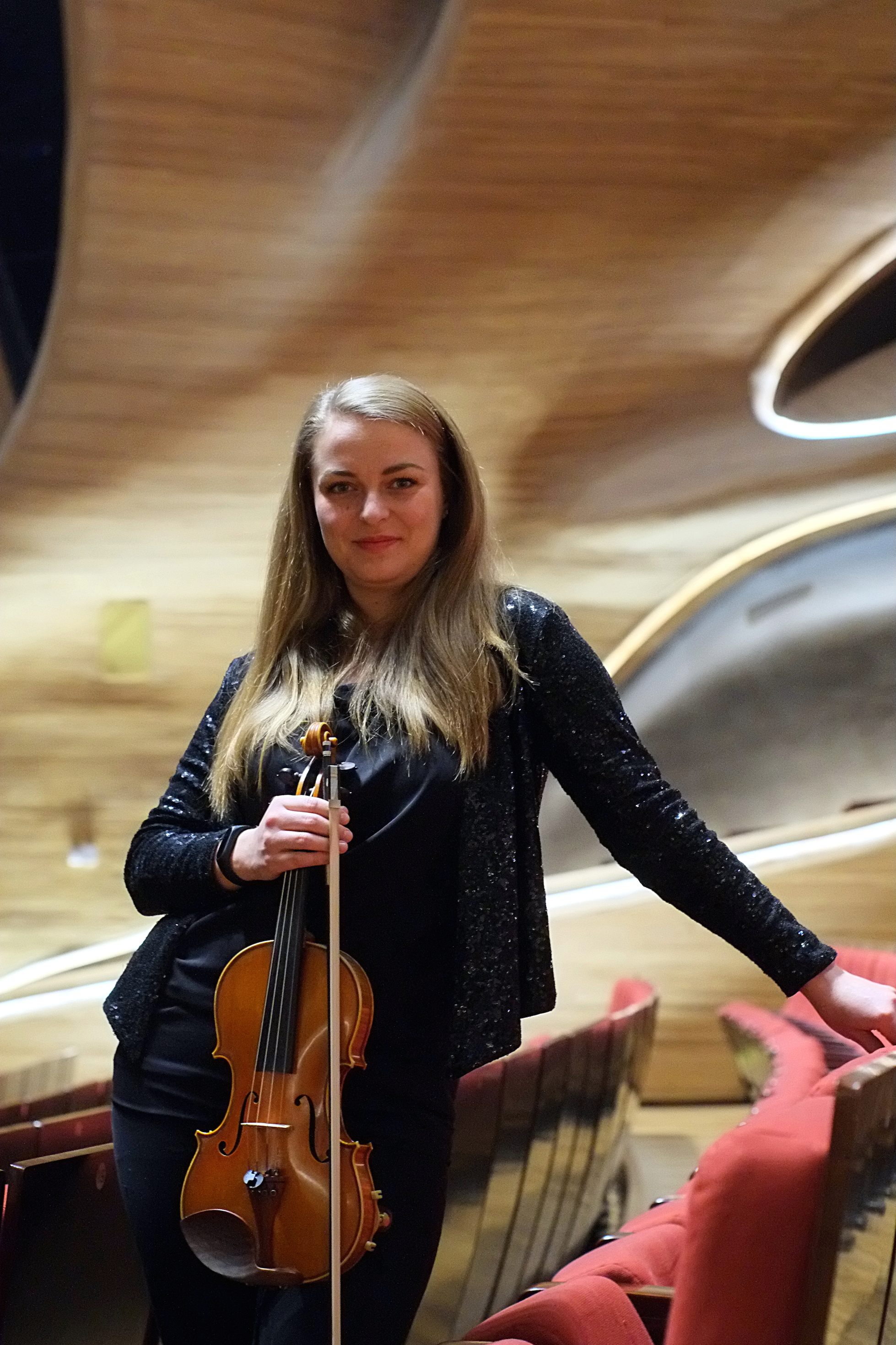 Marta Šútora – violin – completed her musical studies at the Academy of Music and Performing Arts in Bratislava. She is currently member of Slovak Chamber Orchestra in Bratislava. She was a part of the orchestra tour across the USA and Canada – Star Trek Ultimate Voayge and had a chance to perform in almost every concert hall or theater of the North America. Marta is a regular violinist of the Symphonia Vienna Orchestra, which tours every year around China. She is active in the chamber music field aswell – performed in various quartets at the Viva Musica Festival- Music in the park – where the Excess Quartet gave its Debut concert.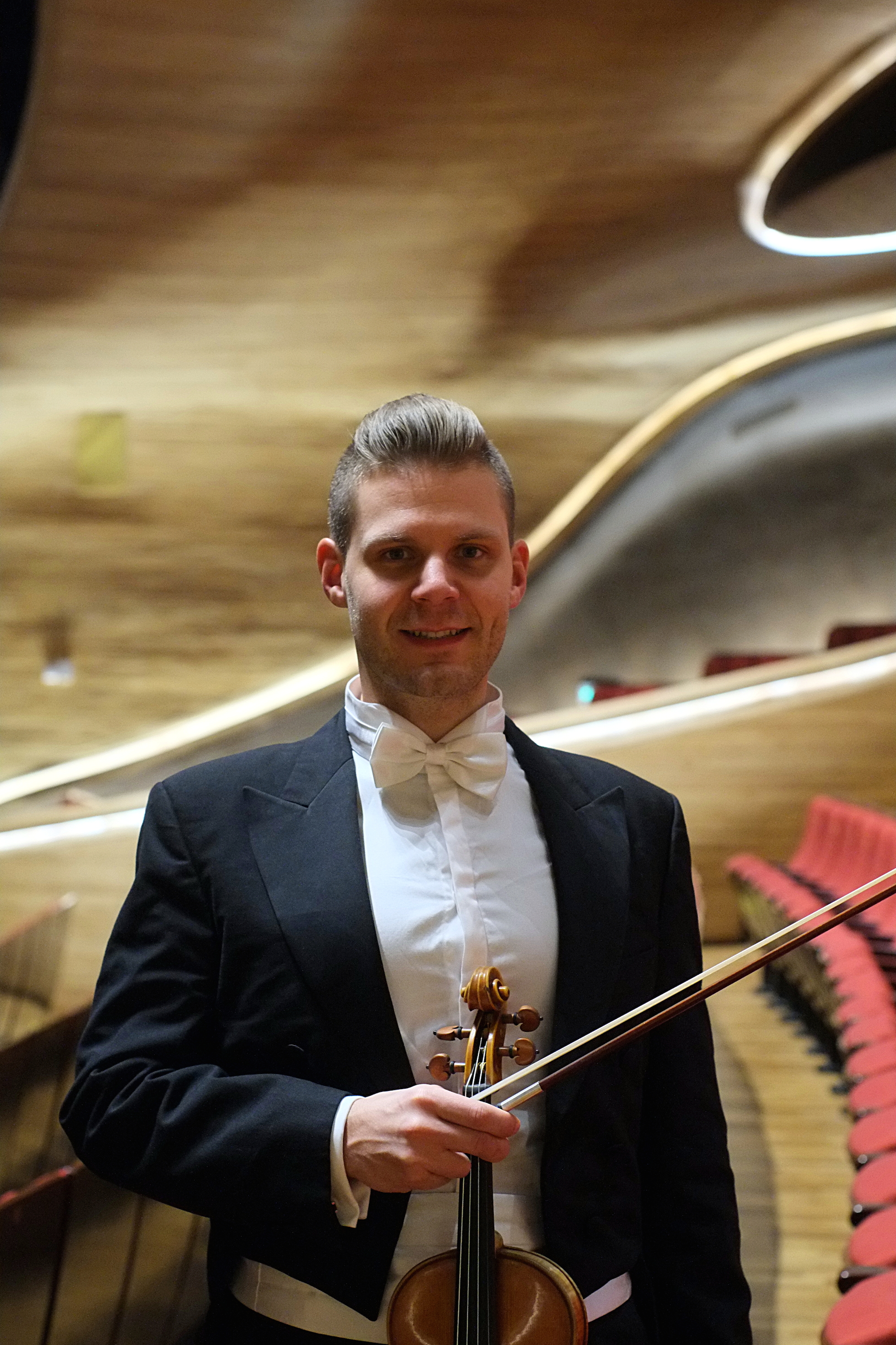 Matej Šútora – violin – studied at the Academy of Music and performing Arts in Bratislava. He is a member of the Slovak Chamber Orchestra and substitutes in various Slovak or international orchestras – such as the Shenzhen Symphony Orchestra – where he got invited to perform in 2017. Matej performed 6 years as a member of Slovak Radio Symphony Orchestra. He also cooperates with Symphonia Vienna and many foreign orchestras in Japan, China, South Korea and many european countries. He collaborates as the rest of the Excess Quartet with the Czech National Symphony Orchestra, where  the era of Excess Quartet started. He is an excellent violinist as a orchestral tutti player and also as a soloist. Matej is great arranger of music material for Excess Quartet.